Sep Vergara Fine Jewelry, the country's first and only platinum jewelry specialty store, is finally opening its third fine jewelry store in Davao City! Aside from premium platinum jewelry, Sep Vergara also offers a stunning selection of diamond necklaces, bracelets, earrings, and rings in gold setting. Each product comes with a store certificate signed by a GIA Graduate to guarantee its authenticity and we also offer complimentary aftercare services.
Our much awaited fine jewelry shop will be opening in the first quarter of next year at Level 2 Ayala Malls Abreeza Mall, beside Dr. Kong. That said, loyal customers wouldn't have to wait too long to browse our beautiful collection, as we will be launching a pop up store on November 30, 2022,  at Level 1, across Calliope.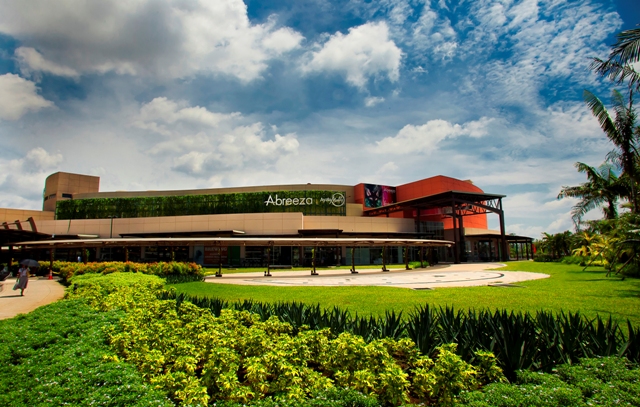 At Sep Vergara Fine Jewelry, we offer more than just premium products, we also take pride in our first-class service. We have over 14 years of experience in the industry, and we have a team of jewelry experts that can help you choose the best pieces to add to your collection. Can't find what you like in store? We also offer bespoke designs to match your unique style and personality.
Our beautiful jewelry pieces are available on our website and at our current stores in Manila and Pampanga. All our staff is fully vaccinated and we make sure to follow strict COVID-19 guidelines to ensure that you have the best shopping experience. We hope to see you at our new opening!